Cora's birthday is coming much faster than I anticipated. She turns 2 on April 5 and I think I'm trying to not face the fact that she will be 2 already. Last week my mom decided that we needed to do a family birthday party on Sunday for Cora and her cousin Grace. That gave me one week to complete their doll diaper bags. A couple of months ago I had pinned a tutorial from Ashley who blogs at
Mommy By Day Crafter By Night
. I decided to give it a try because it looked pretty simple and didn't require a lot of supplies that I didn't have.
Ashley's
Dolly Diaper Bag
has minky on the inside, but I decided to go with the plain white flannel that I had used on the diapers. I also made a little panel that matches all of the diapers. My ultimate plan included a little pouch for wipes, but I was still sewing the bags about an hour before the party started, so I didn't get the pouch done. I did include a couple of flannel wipes and I will make the pouch soon.
I made little flowers for the bags that have pin backs so that the girls can wear them on a sweater. A couple of years ago my friend
Lisa Sheppard Pearson
made me some fun flower magnets and I copied her design and added some leaves. Lisa's flowers were a lot prettier. Mine are kind of...rustic.
This project was featured on: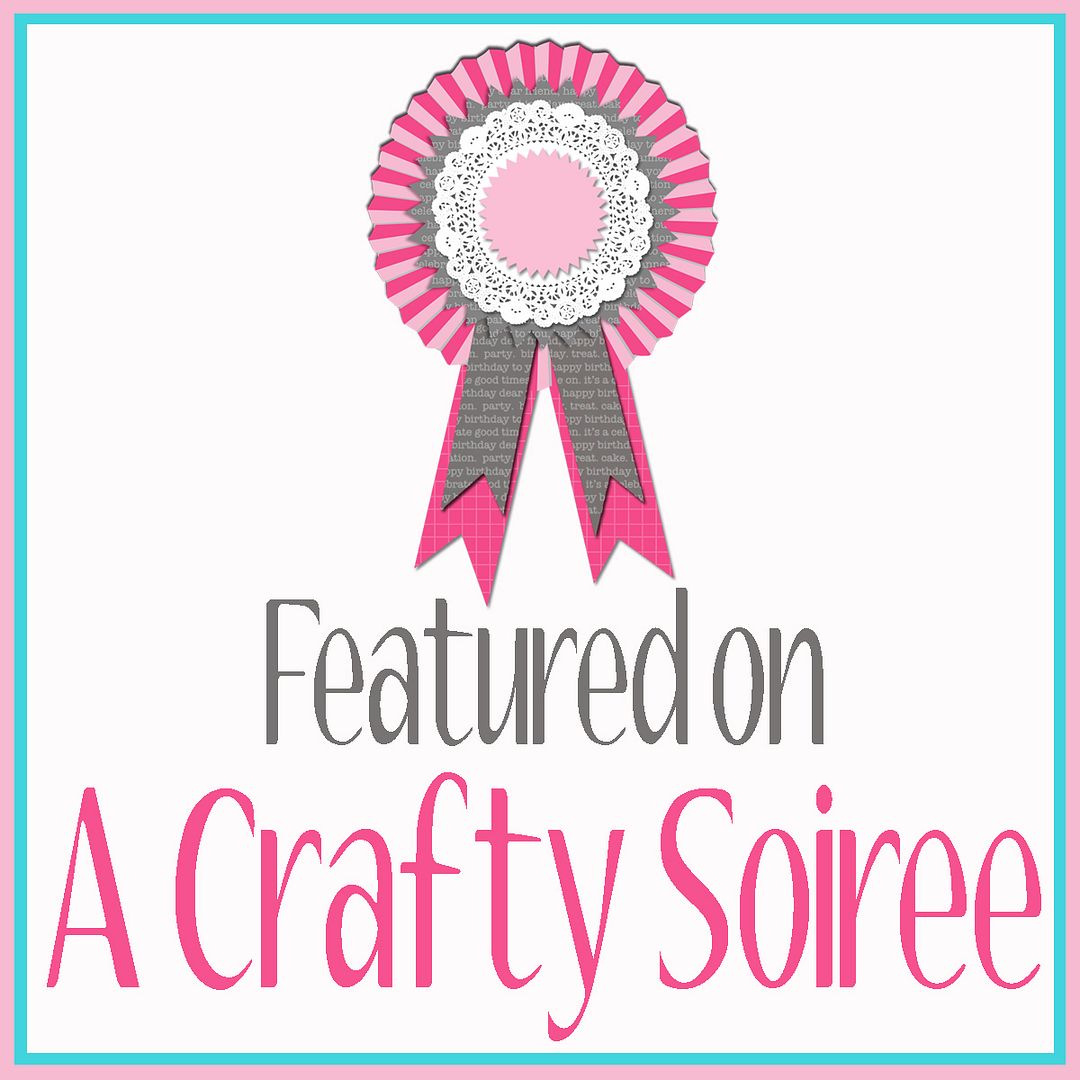 Link Parties:
Monday: Polly Want a Crafter? Skip to my Lou, C.R.A.F.T., Polish the Stars, Keeping it Simple, Making the World Cuter, Craft-O-Maniac, Lines Across My Face, DIY Home Sweet Home, Everything Under the Moon, Sew Can Do, Marvelously Messy, Sew Chatty , Singing Three Little Birds,
An Original Belle, Bringing Beauty, Jillify It, Our Delightful Home
Tuesday: Mommy By Day Crafter By Night, How to Craft - Today's Creative Blog, Tip Junkie, Sugar Bee Crafts, The Creative Itch, A Bowl Full of Lemons, Cherished Bliss, Funky Polkadot Giraffe, Chef In Training, Type A Decorating, Me and My Boys, Not Just a Housewife, Ladybug Blessings, New Nostalgia, I'm Topsy Turvy
Wednesday: Sugar and Dots, Some Day Crafts, Sew Much Ado, Creations by Kara, DIY By Design, My Girlish Whims, Handy Man, Crafty Woman, Junk In Their Trunk, The Shady Porch, Jaqs Studio, The Stuff of Success, Tales of a Trophy Wife, Ginger Snap Crafts, Sew Woodsy, The Sasse Life, Passionately Artistic, Southern Lovely, Free Pretty Things for You, Let Birds Fly, Mushki Loves, The DIY Dreamer,
Thursday:Momnivore's Dilemma, Christinas Adventures, Fireflies and Jellybeans, Suzy's Artsy Craftsy Sitcom, Somewhat Simple, House of Hepworths, Yesterday On Tuesday, Allie Makes, Rhinestone Beagle, Saved By Love Creations, Thrifty Decorating, A Glimpse Inside, Gluesticks, A Creative Princess, One Artsy Mama, The Crafty Blog Stalker, Beyond the Picket Fence, Bear Rabbit Bear, The Shabby Creek Cottage, The Artsy Girl Connection, Pincushion Creations, 52 Mantels,
Friday: Dotted Line Crafts
Sunday:A Pinch of Joy